Flying covers Jeppesen and BoldIQ solution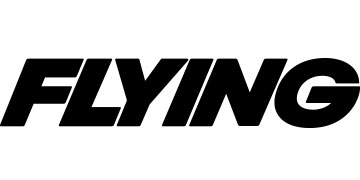 Jeppesen Launches New Operator Software
Program incorporates all levels of trip planning to make flight departments more efficient. By Pia Bergqvist
At the NBAA Business Aviation Convention and Exhibition in Orlando, Florida, Jeppesen introduced a new software product aimed to streamline the work of flight departments. Jeppesen teamed up with BoldIQ, experts in on-demand flight operations and optimization, to create Jeppesen Operator, which integrates the many levels that go into managing aircraft and crew in an on-demand flight department, such as aircraft maintenance, crew currency, flight planning, weight and balance, flight permits, and more.
Once trip planning begins, the software creates an all-inclusive checklist. The checklist allows multiple operators to work on the same trip plan, and since the software is cloud-based, a plan can be accessed from multiple locations by several operators, allowing a trip plan to be started in one location and finished in another if need be. Operator can be managed through a computer or mobile app.
Jeppesen Operator also combines with Jeppesen's EFB app to allow flight departments to seamlessly push the trip information to the pilot. In the future, Operator will also connect to Garmin's Pilot app.
The software allows the operator to pick and choose services offered by Jeppesen. Jeppesen's concierge service, which is incorporated into the software, allows flight departments to pick and choose the services they are able to handle themselves and hand off more complex ones, such as international permits and handling arrangements, to the professionals at Jeppesen.
Pricing varies depending on the services selected and are paid per tail.