BoldIQ named as one of the 30 fastest growing tech companies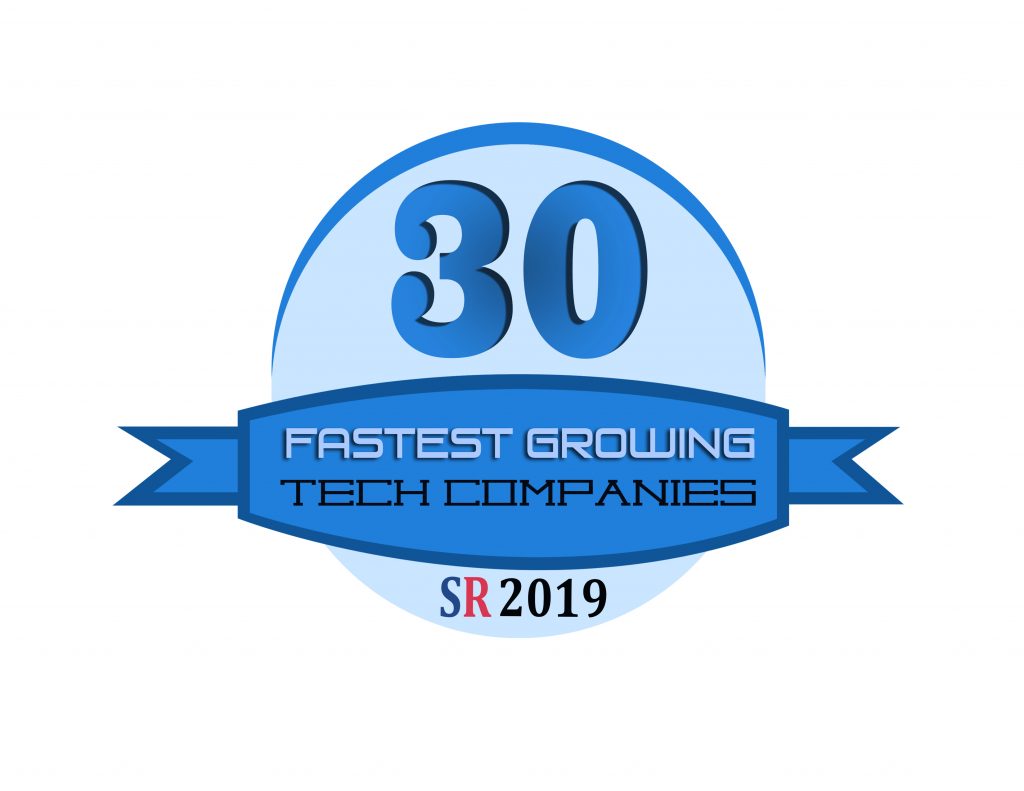 Already seen as a top local company, Seattle-based BoldIQ is now getting national recognition with its next generation platform for AI-optimized real-time scheduling to help its customers scale, grow and be more profitable.
The Silicon Review interviewed CEO Erez Yarkoni as part of its spotlight on BoldIQ. With its initial success helping companies like NetJet get off the ground in a major way, Yarkoni is now leading a strong and growing team in taking BoldIQ's proven platform out to more and different markets.
"It's a demand-driven world, uninhibited by the constraints of supply, timing and disruption, " said Yarkoni, "A business needs to be available whenever and wherever customers call. We help them figure out how to do that. Because our solution integrates into their operations management system, usually some sort of CRM or ERP platform, we collect the real time status of their available resources and pending service requests. This means that our proposed solutions are built holistically from a network perspective. When you can consider the whole picture like that, you can really ensure the right resources are assigned to the right task."
The Silicon Review is the world's most trusted online and print community for business & technology professionals. Its community members include thought-provoking CEOs, CIOs, CTOs, IT VPs and managers, along with jillions of diverse business professionals.