BoldIQ named one of 50 Leading Companies for 2020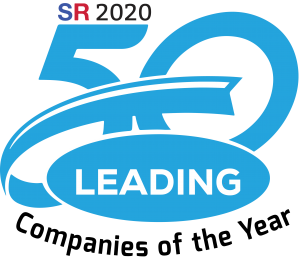 In the latest of a string of honors for the Seattle-based software solutions provider, Silicon Review has named BoldIQ one of the 50 leading technology companies of 2020.
As one of the world's trusted online and print community for business and technology professionals, Silicon Review choose BoldIQ for its innovative software platform. The company's flagship product, Solver, combines AI with expert Operations Research science to deliver a leading optimization platform for advanced scheduling, disruption management and instant availability checks.
"We are excited to be selected as one of the leading companies this year," said Shelly Freeman, BoldIQ's COO, "All the credit is due to our team of dedicated and whip-smart people who continue to build complex scheduling solutions for our aviation and logistics customers."
Read about the award here, and find a more detailed review of BoldIQ here.